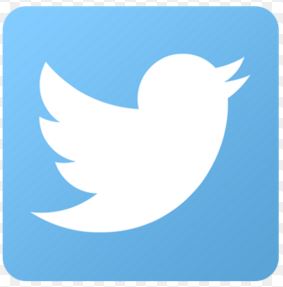 If it seems as though everyone is on social media, you're right. Facebook has more than one billion users, YouTube has more than 800 million active users, Twitter and Instagram each have nearly 300 million active users and Pinterest has more than 70 million active users. Small businesses across all industries are finding ways to incorporate social media into their marketing strategies. However, social media is more than a way to build your brand; it's also a smart way to connect with your clients and emphasize your expertise. So here are some expert social media tips for sales reps.
Provide value
Regardless of the social media site, it's important to ensure that what you're posting is valuable to your clients. Look for interesting real estate related articles that offer tips for buyers and sellers or information about mortgages, as well as articles about events in your local area. If you're among the 12 per cent of real estate agents who maintain a blog, share a link to your post on Facebook, Twitter, LinkedIn and Google+.
Keep the medium in mind
Each social media platform focuses on a different type of content delivery. For example, you wouldn't post a text article to Pinterest just as you wouldn't post cute cat videos to your LinkedIn page. Adapt your posts to where you're posting them. Facebook is perfect for longer text and multiple images, Pinterest is ideal for images and Twitter is for short blurbs of text.
Include your clients
When you tag or mention your clients in your posts on Facebook, Instagram and Twitter, you're helping to expose your business to the people in their networks. When you close a transaction, take a photo of your clients or the home and post it to Facebook, Instagram, Twitter or even LinkedIn (with their permission) and tag or mention them. You'll introduce yourself to their networks and may prompt potential buyers and sellers from their networks to contact you.
Encourage your clients to share your posts
The more interesting or engaging your post, the more likely your network is to share it with their connections. Keep "shareability" in mind when you post and be sure to thank your clients and connections when they share it.
Social media is often confusing. With so many social media sites gaining popularity, it can be difficult to know what to post where.
Content provided by http://www.remonline.com/ and Brian Buffini