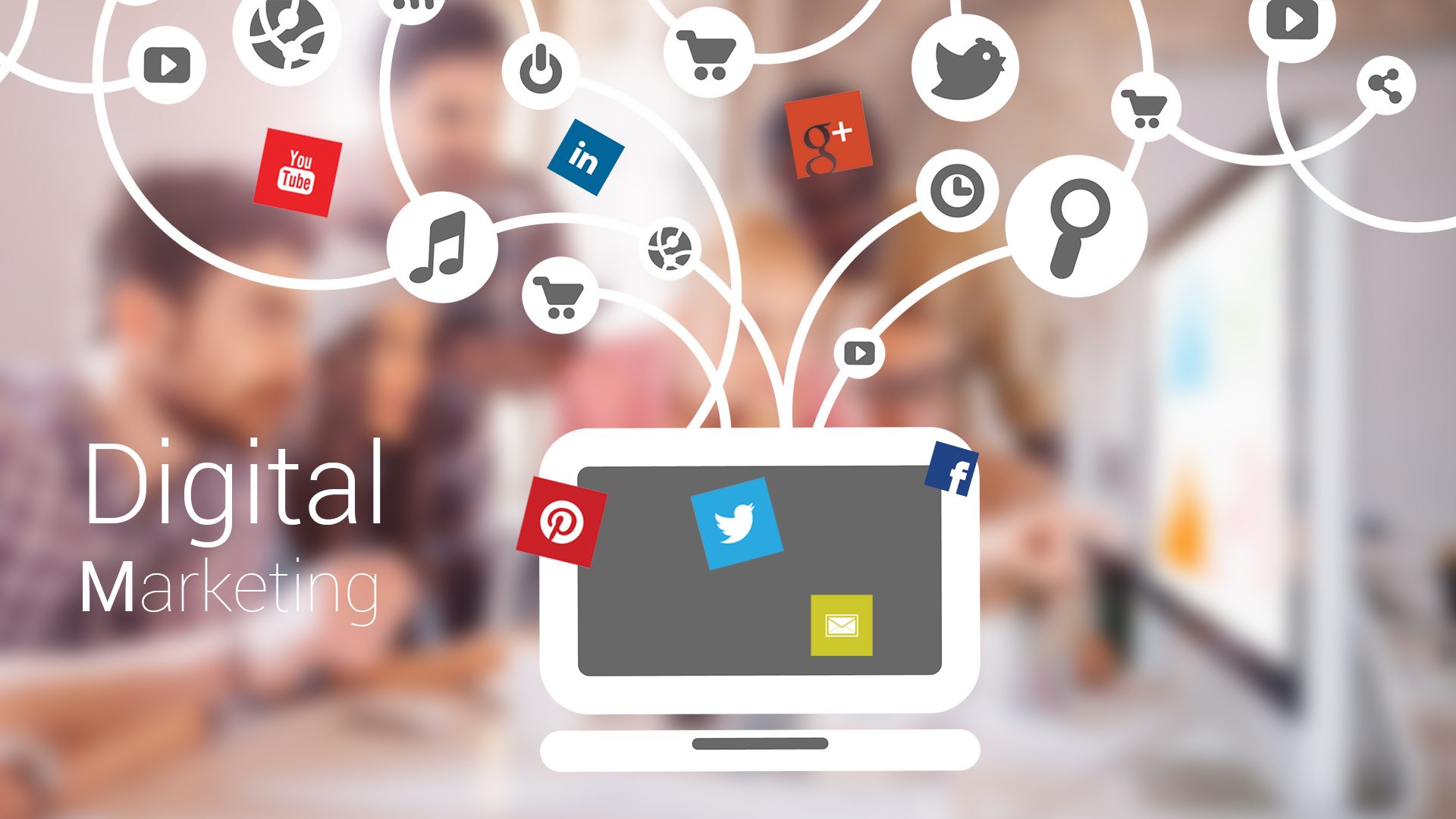 So you want to create a real estate marketing plan. Your brokerage needs an online presence, right?
Sure. Take Mike Cooper, managing broker at Winchester Real Estate Sales, for example. He says his brokerage generates more than 80 percent of their new customers through the internet.
Cool, that's great… But did you know there are around 400,000 real estate agents in the United States? That's a lot of competition. Granted there are tons of realtors who get their license and only work part time. However, it still makes for a crowded marketplace.
How do you differentiate yourself and create a solid brand that defines you as thedefinitive real estate service provider in your area?
You can do this online through content marketing, and things like writing for your local paper which I talk about in this Inman article.
At AgentFire, we focus on paid advertising and content marketing. Our client, Kevin Johnson, a Realtor out of Orlando does the same – with a mix of FB ads and a platform called Adwerx.
Using these digital marketing tactics in his real estate business plan, Kevin made$100k in his first 90 days as a realtor. Not too shabby.
Let's break down the process of creating a digital marketing plan as a real estate agent or brokerage:
1. Get a professional website developed.
2. Figure out how to reach potential home sellers or buyers in your area.
3. Drive them to your website and create mechanisms for lead capture.
4. Nurture and follow up on those leads.
Creating a Real Estate Website
When creating your website, you want to ensure it has a beautiful and professional design. There's nothing worse than a poorly designed website that isn't mobile optimized.
Setting up property search using an IDX provider like Showcase IDX is also a great idea. Most IDX providers will allow you to set up "Delayed Forced Registration" which forces users to enter their information when performing property searches on your site. More on lead capture later.
You also want to focus on creating high-value content crafted for hyper-local SEO. One way to do this is by creating neighbourhood pages. You can target a lot of keywords for local SEO by creating dedicated pages and guides for specific neighbourhoods in your city.
P.S – These neighbourhood pages are also great for building your brand as the expert in your area.
Advertising Real Estate Online
You've got a few options here. Zillow and Trulia are sites many realtors use for generating leads. Facebook is a great platform which you may want to combine with Adwerx like our client Kevin.
A great way to drive lots of traffic to your site without spending a ton on ads is by creating search engine optimized content like we spoke about above. The key here is to make content that is highly targeted to lead users down your funnel and into the listing process.
For example: How to sell your house for the most amount of money in NYC
Articles with buyer or seller intent will help drive more targeted leads. Lastly, you want to ensure you can capture their information and follow up.
Capturing and Nurturing Real Estate Leads
Create landing pages that are optimized for capturing prospects information. Also set your website up with pop-up CTA's and email opt-in forms. By the way, offering a lead magnet like buyer and seller guides are great for increasing your lead capture conversion.
One other cool lead capture option is setting up a "Click to Call" button on the mobile version of your website. This will help immediately convert users with intent to buy or sell a home.
When you have your lead capture set up, ensure you "nurture" them properly. Set up a drip email campaign to help brand yourself, educate your leads and lead them down the funnel of listing or buying a home.
Further, you can use a CRM like Follow Up Boss to manage your leads and create select intervals for follow-up. If you are a brokerage owner, this is great for setting up lead distribution.
In Conclusion
Creating a solid digital marketing strategy as a realtor or brokerage can bring awesome results. The internet has made it easier than ever to build a strong brand.
Take advantage of the tools at your disposal – websites optimized for SEO and lead capture, IDX, advertising platforms and CRM's. Doing so can help drive more qualified leads into your funnel.
Remember that digital marketing can build awareness and attract leads… But it's your job to turn those leads into listings.
About the Author:
Chief Marketing Officer at AgentFire.com.
For more check out: http://www.huffingtonpost.com/