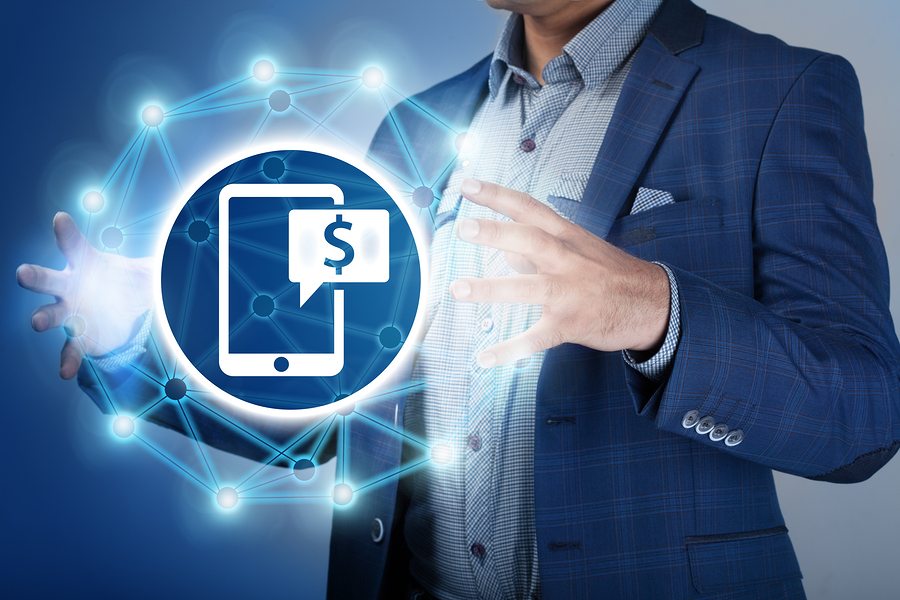 The real estate industry may not be quite ready for a horde of drones to start taking commercial real estate images, but it doesn't lessen the importance of high-tech and digital marketing in 2016. Some of the trends impacting marketing for real estate is the same trends that have impacted all online businesses: Mobile marketing, Search Engine Optimization (SEO) techniques, video marketing, and advanced technologies. Take a look at the future of real estate marketing in these growing trends for 2016.
Mobile Marketing Makes Headway
Websites need to be responsive, according to Google, which is downgrading sites that do not cater to the mobile demographic. Responsive websites are easy to read, whether someone is on a laptop, a tablet, or a smartphone, since the screen size is resized to keep things readable. Mobile-friendly website design isn't just about screen size, however, it's also about easy it is to navigate a site on tiny screens. Buttons instead of links make more sense for pages viewed on smartphones. Colors and textures are better viewed with standards touted by Google Material Design.
Virtual Tours and Drones
Virtual tours and video marketing that introduce clients to real estate agents or the neighborhood are just a few ways that videos will be used in 2016 to generate interest. Aerial photography, via drones, may be a viable option for residential properties in some areas. Understand the laws before you jump on that bandwagon. Despite some obstacles in the drone zone, there is still plenty of creative play possible with video marketing.
Leading Edge Technologies for Real Estate
Some agencies are already making use of QR codes to market listings, by embedding them in their flyers, on signs, or even on their website listing. It helps customers to capture information on their favorite listings and see them in detail. However, another type of leading-edge technology that is soon to appear in real estate is Beacon. Now, iBeacon is being used in real estate to broadcast information to buyers on their smartphone without them scanning a QR code. Instead, sensors near the property can detect people using the app in the vicinity and then offer them the listing, automate check-ins to the property, and even give an electronic version of a guided property tour. If a buyer is interested, the agent can send documents to sign via iBeacon too.
SEO White Hat Strategies Prevail
White hat strategies have expanded to include local SEO to help businesses who do local sales, like real estate. A solid SEO strategy can help establish, build, and maintain your team's presence online. A huge percentage of prospective buyers now start their home search by typing keywords into a search engine. Make the most of this by targeting those keywords and directing prospective clients to your site. For the best results, seek out a professional SEO company offering white-label marketing services to take care of your real estate business' marketing needs.
The Enhanced Real Estate Buying Experience
The days when your prospective clients had to go to an agent's office to look at listings and then visit properties on a short list may be over. People tend to view listings online, on sites like Trulia and Zillow, long before they set foot in an agent's office. Smart real estate marketers using proven digital marketing techniques to appropriately gain an edge in this type of buying market and those that implement further leading edge systems like iBeacon can gather more leads from prospective buyers at the point of purchase. This will lead to a better experience for agents and buyers all around.