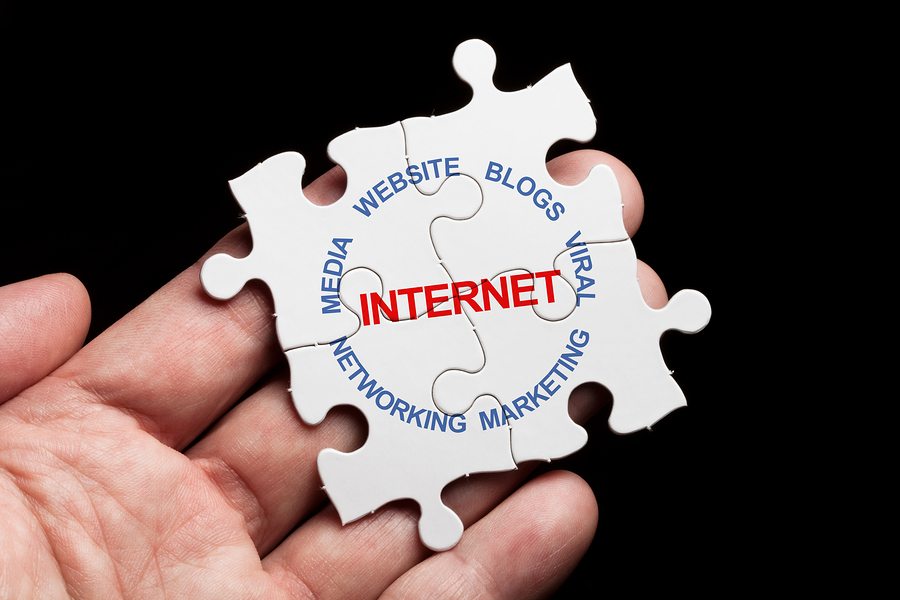 You can grow a real estate company by quite a bit if you use online marketing. In fact, it's a great form of marketing to help you with any business. Here are some of the reasons why marketing online is the way to boost your real estate business.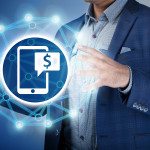 Bang for Your Buck
One thing that you have to love about marketing through the Internet is that it doesn't have to cost a fortune. You can run ads on websites that get millions of views a day for far cheaper than you'd be able to make and show a commercial on television. Building an effective website is also quite cost effective compared to print marketing, and keeping up with blogs or social media is something you can hand over to a professional or actively pursue on your own, allowing you to control the budget. Here is one example of how cost effective this type of market is; you can make a free social media profile for your company, put in about $200 in advertising money to lead people to that page, and in no time, you'll see followers from around the world.
Online Marketing Reaches Out Across the World
The Internet is not just locally available like an ad in the paper or on many television or radio stations. It is accessed by people across the globe. Now, if you're doing real estate marketing, you might think this is futile since you want people to reach out to you that live or want to live within the boundaries you're buying and selling in, but it is important to consider that many potential clients could be relocating from another state, and some may even need to find a Realtor or a home before they arrive. Corporations are also often searching for real estate agents to assist employees who are relocating, and getting an exclusive agreement with a larger company can be quite profitable. Reaching your next door neighbor, global companies and potential customers who are three states away is, in many ways, only possible with an effective Internet presence and campaign.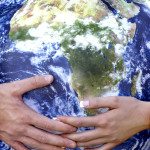 Varying Forms of Media are at Your Fingertips
The Internet is so fast nowadays that you can stream high-quality videos, audio and display pages of text in seconds. You can make a real estate commercial and have it run before certain real estate videos that show to a target audience easily. Another way to increase revenue is to put relevant, high-quality and reputable ads up on your own site that pay you per view. You'll find that hosting online is quite reasonable now too, so you don't have to worry if millions of people eventually access your site every month and your in-house server just isn't enough to handle the influx of visitors.
Outsourcing Your Work is Easy
Many of us lack the time or knowledge to do certain online marketing tasks, but the solution is simple, hire a professional. Web designers, bloggers, social media experts and experienced videographers are just a few examples of the many professionals who can make your life easier while growing your online marketing campaign and business. Whether you're searching for someone to add a few blog posts to your site each month or you want a professional to get you set up and manage the entire Internet project, the choice is yours, letting you control revenue in versus dollars spent and how fast you see increases in traffic and growth within your real estate business.
Tools Exist to Make Marketing a Breeze
If you have the time, skill and patience to give your own Internet marketing campaign a try, there are also people who create tools to help you set up your real estate website, manage content, send out email blasts and do a number of other tasks in an automated fashion, things that would take you hours to do manually. While there are many reputable tools available, be cautious of any that promise you will 'get rich quick'. Don't buy into them, and consider consulting with a knowledgeable professional if you have questions or doubts about the reputation, ease of use or claims made by any company or product.
Online marketing is the best way to grow your real estate business and the wave of this generation and generations to come. There are plenty of benefits and few drawbacks, and services, products and solutions are easy for even a novice user to access. The bottom line is, all this allows you to build an effective real estate marketing campaign and enjoy a greater level of success than you ever anticipated.

About the Author:
Patrick Rogers runs Asurent Property Management based out of Medford Oregon. If you are needing property management services in that area, you can learn more at MedfordPropertyManagement.com.