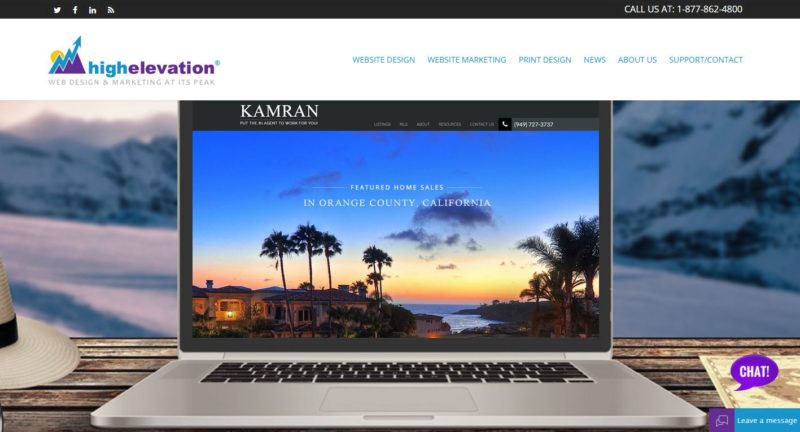 Here are our recent happenings from this past month:
Work Work Work
The last several weeks have kept us busy with a list of new website designs and redesigns.  The photos below are some of the sites completed (or in the works).  Click on the photos to check out the full site!
Getting Social
When we aren't busy building sites, we've revved up the social media activity.  Check out or Facebook, Twitter, and Instagram pages for the latest information.  We're keeping our pages full of helpful information ranging from SEO tips to Blogging suggestions to Online Marketing strategies.
Website Needed?
Just a little reminder; if you know someone in need of a website then send them our way!  If they sign up then you've got yourself a month free.  Referrals are always appreciated and encouraged.
Blog & SEO Tidbit
REGULAR CONTENT AND RELEVANT LINKS
To optimize your blog, add content frequently.  Google and other search engines identify active sites.  Creating a constant level of content (such as blog posts, videos, and cross-linked social media posts) helps build your search engine profile.
In addition, utilizing links in your blog and social media posts is another great way to enhance your SEO.  This also allows readers to link through to other relevant pages, either internally or externally. If there is something worth mentioning on your website, make sure you include a link to that page. If you reference another blog or article on your page, be sure to include a link.