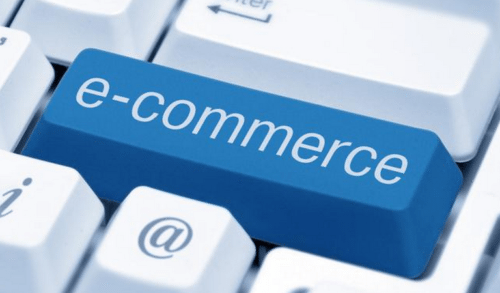 Design Influences Shoppers
A well-designed ecommerce site will attract visitors and customers. But striking a balance between design and usability is often difficult, especially for merchants with many products and variations. In this 30-minute webinar, we'll review five proven design tips that increase usability and conversions — as well as producing a compelling and memorable impression.
5 Design Rules to Boost Ecommerce Conversions
We'll address the following key points.
Focus on users. An ecommerce site should help shoppers reach their goals. It is different than designing an advertising landing page that seeks to funnel a user to a predefined action. We'll explain the importance of a design that focuses on shoppers.
Less is more. Shoppers like simplicity, white space (negative space), relatively few elements, and straightforward design. We'll review the critical items to include on a ecommerce page — as well as those to avoid.
Use an intuitive layout. Ecommerce design should make it easier for shoppers to naturally access product information, make a shopping decision, and buy something. We'll address design principals that are natural and intuitive for shoppers.
Include large images or video. Compelling photography and video helps shoppers understand what they are buying by showing how the product looks or works. We'll explain how best to use photos and videos on your ecommerce site to grow conversions.
Test your assumptions. Designing an ecommerce site to grow profits requires tweaking and adjusting. Regular testing of your design assumptions to continually improve results is key. We'll review the critical items to test on an ecommerce design, and how to test them.
For More Check Out: http://www.practicalecommerce.com/