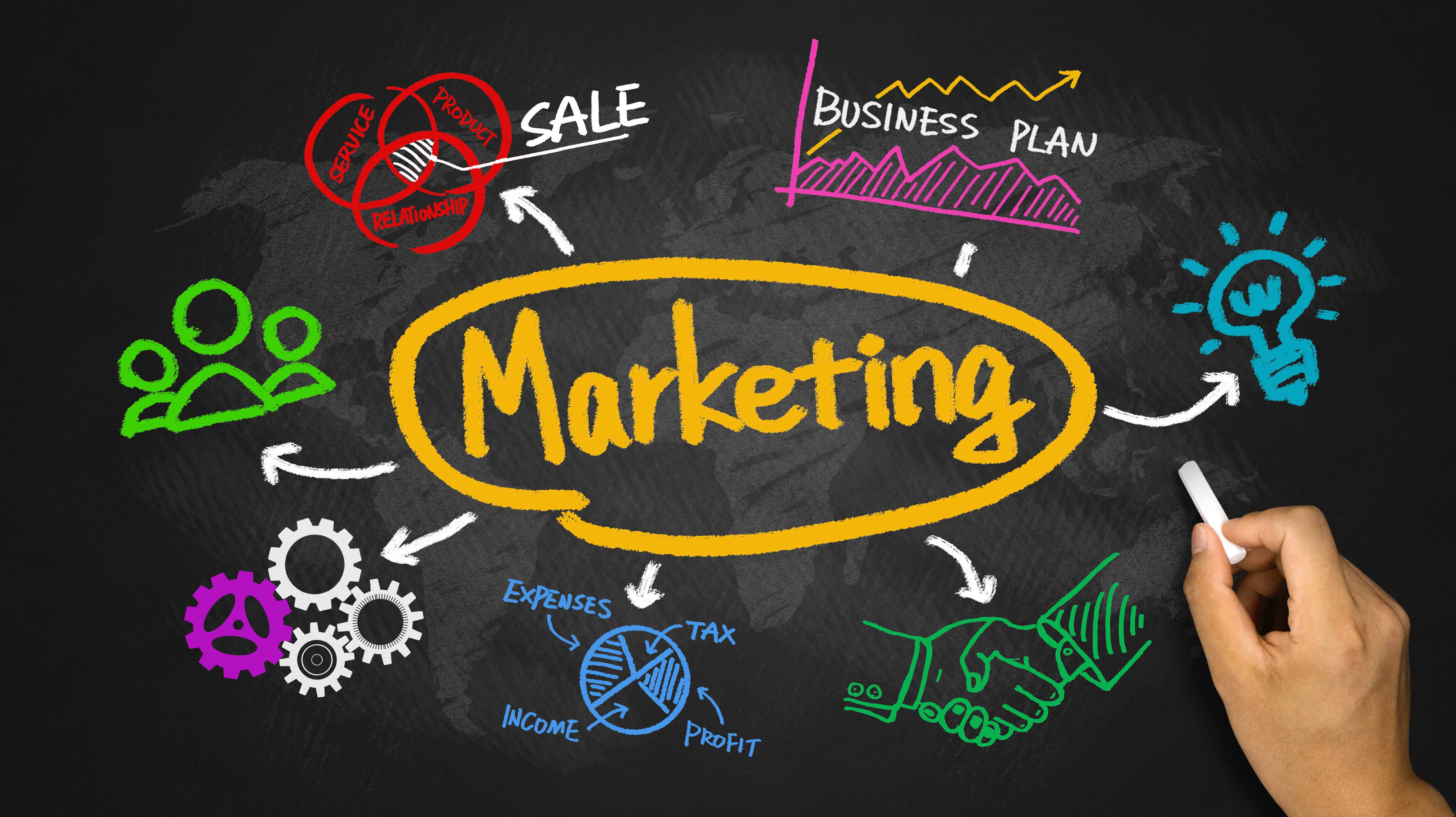 Search engines are the single biggest source of traffic for most Web sites. Search engine optimization, or SEO, can be simply defined as the process of getting found on search engine sites like Google, Bing, and Yahoo! On the technical level, SEO considers how these sites work, what people search for, the actual terms typed into a search bar, and which searches are preferred by your targeted audience.
Why Is It Important?
Well, here are the facts: According to NAR's 2010 Profile of Home Buyers and Sellers, 89 percent of home buyers searched the Internet frequently for a home in 2010. And the share of home buyers who found their home on the Web jumped from 8 percent in 2001 to 37 percent in 2010. Not surprisingly, that percentage continues to grow.
The next logical question is, "What exactly does SEO get me?" In a word, leads. And not just any leads, but qualified leads. These are the buyers and renters searching for certain types of properties in specific markets — and when they perform online searches, you want to be found at the top of the results on the first page.
Consider the following analogy: For most marketing media, consistent investment will get you consistent, flat returns. This is much like renting a home. You pay a fixed rent, and in return you get a place to live. But when you invest in SEO, you're constantly building on your earlier investments. This is like buying a home instead of renting. Your dollars build equity. A well-implemented SEO campaign sees improving results as time goes on — your Web site traffic and lead count goes up and up!
1. Let's Talk Strategy
One of the most common mistakes that SEO novices make is to assume that everyone types the same keywords into Google. That's just not true! In fact, well-optimized Web sites see visitors who type in tens of thousands of different keywords.
You'll never be able to cover every term that consumers search for, but that's OK, because you don't have to. A properly optimized site will rank in the results for tens of thousands of terms. If you have one of these sites, you'll be found by people who search on all sorts of keywords, not just the ones you can think of.
Still, your site should be focused on the markets you serve and the kinds of buyers and sellers you want to work with. We always tell real estate pros to focus, focus, focus! If you work in Los Angeles, for example, there are literally thousands of other practitioners trying to rank on the first page of Google's search results for a term like "L.A. homes." Why set yourself up for all that competition? Pick a few smaller towns and neighborhoods you know. Focus your efforts. Then, you'll start seeing the leads come in for buyers and sellers who want to own or sell in the markets that you know best.
2. Having the Right Technology Matters
I can't tell you how often we find that the technology behind real estate professionals' sites won't help them rank high in search engines. In fact, it's often making things worse.
You have to have updated technology and you need to make sure the company you work with can perform. When you're shopping for a Web site platform, avoid the common pitfalls by first asking for numbers. Have the site provider send you reports from other sites built on their software — specifically, ask to look at traffic and inbound leads.
Next, make sure your site includes a blog. The blog should be a part of your site. Your blog should not be hosted on blog.yoursite.com or part of some other Web site altogether like myblog.blogger.com. It should be an integrated blog (e.g., www.yoursite.com/blog).
Finally, on the front end, the navigation of your site should be made up of HTML text links, not images. On the back end, you should be able to add and edit unique content on the main pages of your site.
These are just a few of the things you need. If your current provider doesn't offer all of the features above, it's time to start looking for a new one.
3. Optimize Your Content
With a strategy set and the right technology, it's time to create some content. Great content not only engages users but also attracts links (i.e. inbound links), comments, referrals, and search engine traffic. When content you create is optimized, it will be picked up by search engines and help people find your site.
I recommend adding new, unique content to your site at least twice each week — keep in mind there is a direct correlation between the frequency with which you post content to how successful that content is in attracting leads.
A great strategy and a great Web site platform will never be found if it doesn't include  quality content which is  updated regularly. Blogging is a great way to publish content, and it's smart to syndicate your posts to sites like Facebook, Twitter, and LinkedIn.
Last Word
Getting to the top of  search engine results isn't a one-and-done deal, unfortunately. Google uses ever-changing mathematical algorithms to determine where your Web site ranks in results, and it would be practically impossible to keep up with all the calculations, particularly when you have a business to run.
Still, there are some key techniques you can implement to get your site noticed, no matter how Google changes the inner workings of its search engine. With some commitment and the right foundation, new clients will find you!
Check out our SEO options!