HOME PAGE OPTIONS
PICK-AND-MIX OPTIONS AND CONTENT TO CREATE YOUR PERFECT HOME PAGE
Nearly all themes have a home page design that is made up of "stripes" of content. This approach allows us to re-order, duplicate, omit, or remove content from your home page. Check the options below!
Above the Fold – Slideshows and Banners
Above-the-fold options (ie the first thing you see when the page opens) include:
Photo Slideshow, or…
Static Image (applies to parallax designs)
These images can be whatever you want! Select the images from our library, or send us your own images to be displayed. If there is a overlay banner or message then this can also be fully tailored.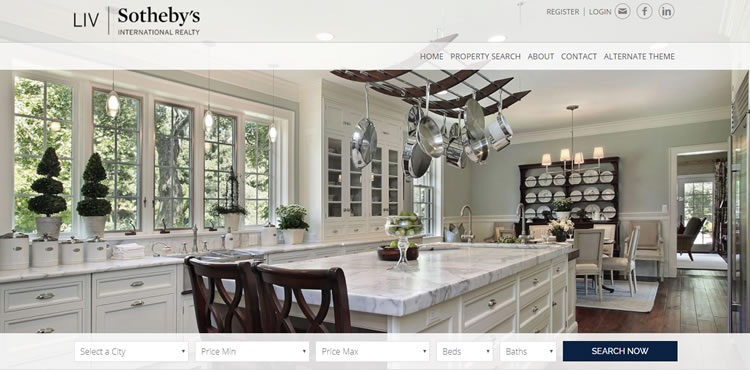 Display Properties
Using the powerful capabilities of the IDX system, any specified properties can be displayed in a stripe! And you may have multiple property stripes! All you need to decide is:
What to display – For example, your listings, your solds, million dollar homes, office listings or listings based on any MLS criteria.
How to display the listings – Options include, a Grid / Gallery layout, 1-row animated carousel, Map or List layout.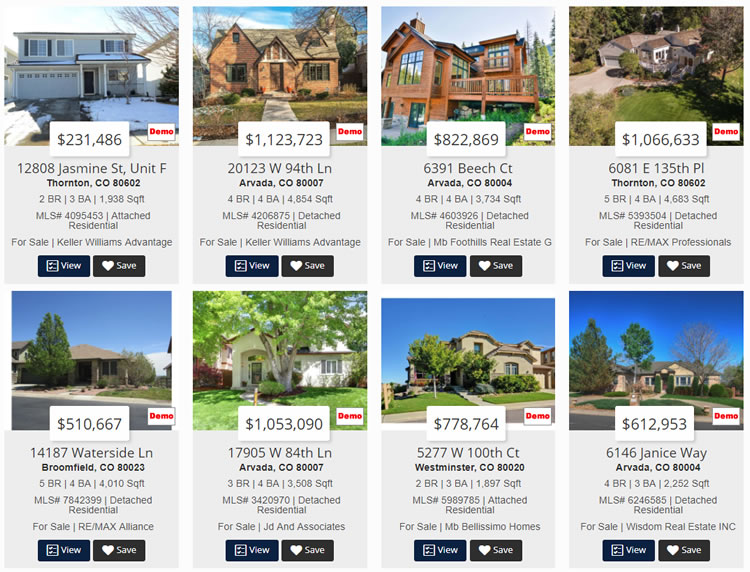 Agent Box
AGENT / TEAM BIO AND SERVICES
Put your best foot forward with clear information about you and your business. This "Agent stripe" typically includes your photo, contact details and social links, as well as text describing your real estate services and to differentiate yourself.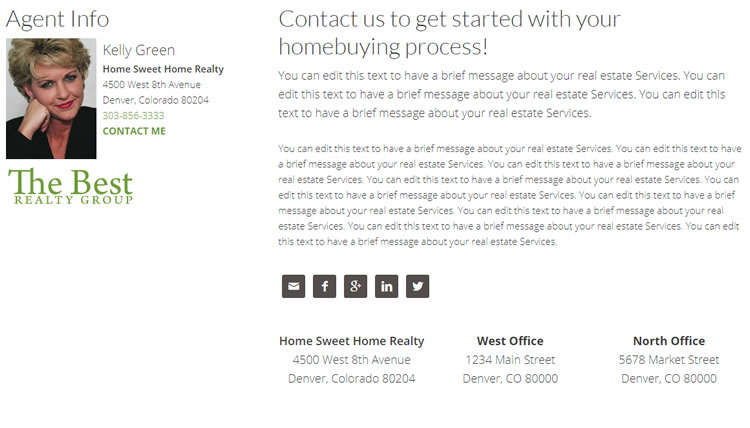 Featured Blog Articles
If you are a blogger then you know that content is king! Your featured articles can be showcased on the home page with a modern presentation that has a mouseover effect.

Testimonials
The testimonials feature allows you to add and manage testimonials in your WordPress admin area. Scrolling animated testimonials can be added to any page – including in a stripe on the home page.